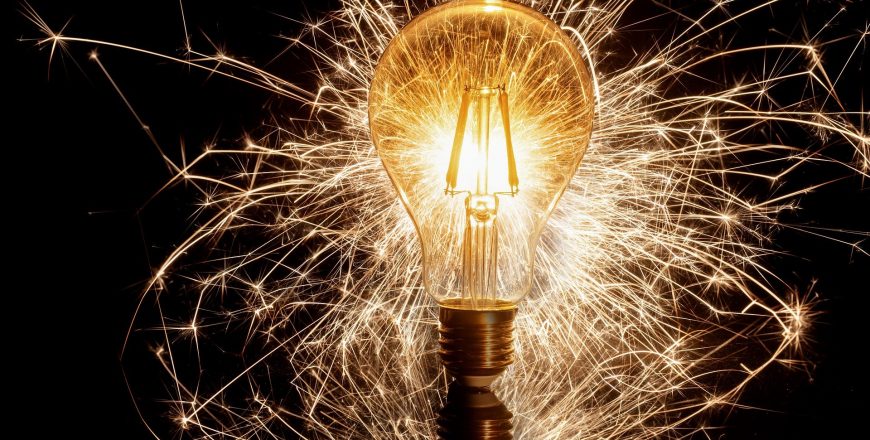 When you like to develop creative ideas, you have to take this course. There are many terms applicable to the action of using his creativity to make a useful and/ or commercial product: Invention, Innovation, Model , Prototype, Functional Design, Utility model... Many of the courses for inventors are made by people form universities which haven´t had any experience in developing a project. In other words, some universities offer  the possibility of studying about innovation, enabling them to lecture about this topic without any experience in making  any project. This course is focused on helping you in organizing your ideas until you are able to work and finish your project. We have our own methodology and we are working to have our own innovation platform.
3
What persons are really innoventors?
5
Innoventors , the new generation
6
Typical mistakes of Innoventors
7
Learning from successful cases
8
Learning from failed cases
9
The methodology INNOVENTION for projects
11
Feasibility and Decisions
12
Accepting your own limitations
13
Looking for the real help
15
When is a good idea to stop
17
How to market your idea/ project
Absolutely. This course is for anyone who wants to learn about developing ideas, making creative products or detecting opportunities to work on.
Not necessarily. We will work in helping you to understand the process and develop innovative ideas. I´ts quite possible that, during the course, you launch your own project.
Yes. You only have to be a good self-learner. The big advantage in having someone to help you (guidance) is that you learn more quickly and in a more organized way.
Be the first to add a review.
Please,
login
to leave a review